Gateway for Volvo Penta, BRP Rotax, SmartCraft (Mercury, Mercruiser) and J1939 engines to NMEA 2000 marine electronics networks. It will provides you with engine revolutions, motor hours, coolant temperature, battery voltage, warning and alarms, fuel rate and other data on the screen of your chart plotter.
The Engine Gateway is compatible with BRP Rotax (see customer's video with Rotax 1503 4-tec Engines), Yanmar 4JH series, SmartCraft (Mercury, Mercruiser), J1939 engines (Caterpillar, etc.) and most Volvo Penta engines manufactured since 2004, and even with some engines manufactured before 2000.
Compatible Volvo Penta engines:
with all versions of EVC-B, EVC-C, EVC-D, EVC-E (most modern engines manufactured since 2006);
D1 and D2 series with MDI (Mechanical Diesel Interface), for example D2-40F;
EDC III and EDC IV diesel engines (EMS 2.0, EMS 2.2);
with EVC-A MC (see customer's video with D3-160A-A) and EVC-A EC (also known as EVCmc and EVCec);
EFI engines with MEFI4B ECU or later (gasoline, 2004-2005), with or without an EVC system installed;
all EGC engines (gasoline, 2005 and Later), with or without an EVC system installed.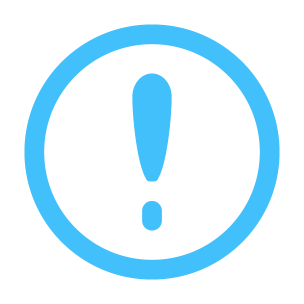 For J1708, J1587 and Volvo Penta KAD, EDC I and EDC II engines, please see our new J1708 Engine Gateway YDES-04.
On most vessels with Volvo Penta engines, all that you need is to plug the device into an empty socket of the NMEA 2000 network backbone and connect the engine cable to a Multilink hub or, using the built-in Y-connector on the engine cable of Gateway, to connect it in series with any of the EVC tachometers.
For some engines (please see section IV of manual for details) an adaptor cable is required, and we offer different adaptor cables (see the bottom of this page) for a reasonable price (available in the accessories section of the ordering page).
Factory settings are suitable for most of vessels with one or two engines. In case of two or more engines, one Gateway is enough if they are joined to a single network.
Yacht Devices Engine Gateway YDEG-04 for Volvo Penta, BRP Rotax, J1939 engines for NMEA 2000 / Seatalk NG
Brand: Yacht Devices
Product Code: YDEG-04
Availability:

In Stock
Tags: NMEA 2000, Seatalk NG, engine gateway